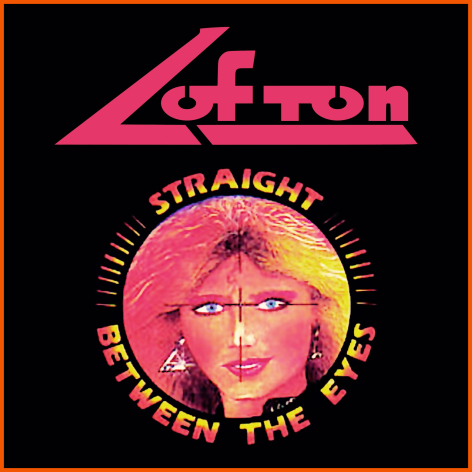 LOFTON 'STRAIGHT BETWEEN THE EYES' CD
Hailing from Baltimore, Maryland and setting sail for our Lost Realm... We are proud to announce LOFTON! Originally released in cassette, the mini-album 'STRAIGHT BETWEEN THE EYES' ranks among the rarest US Metal tapes of the 80s, being officially released in CD now for the first time! In the mini-album we can find six songs of pure 80s Metal, full of enticing guitar riffage, astonishing high pitched vocals and song lyrics that will provide a reliable time-travel to late 80s, with the life on the streets theme, orthe Cold War. A must have for fans of Warrior and Sound Barrier! Includes three never released before songs, 12-page booklet with songs lyrics, rare photos and band biography written by the band's mastermind John Lofton! Limited to 500 copies.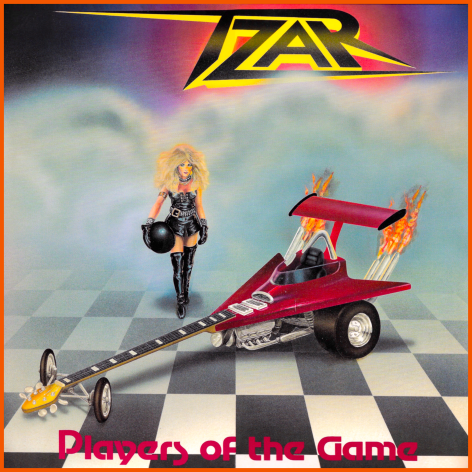 TZAR 'PLAYERS OF THE GAME' CD
It has been with an enormous pleasure that we have been working on this release, in the past few months! A great 80s Canadian Metal gem will have NOW a more-than-deserved official CD release! TZAR 'Players Of The Game' full-length album is a well-known record among collectors, for being an expensive and highly collectable item... And it's completely justified! In this great record you can find a remarkable songwriting, with enticing riffs, catchy choruses and a leading 80s Metal feel that will carry you directly to the front row of a big stage! A limited edition of 500 copies, with the complete 'Players Of The Game' album, remastered from the best analog sources available! A 16-page booklet with song lyrics, rare photos and official biography written by Peter 'Le Grand' Tahan!